Valentines Day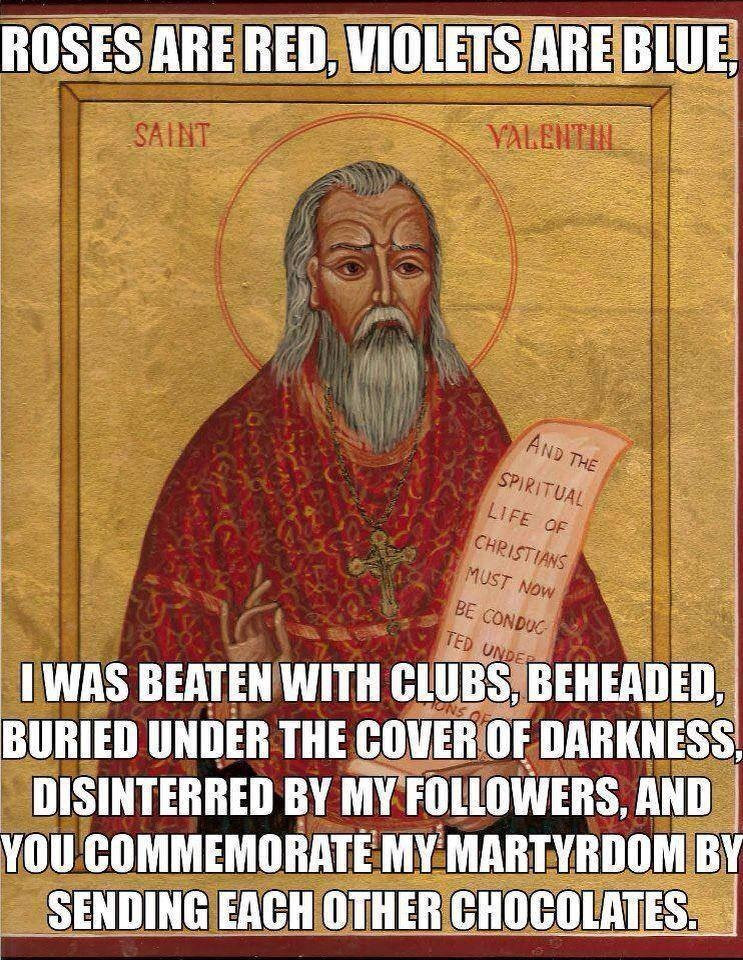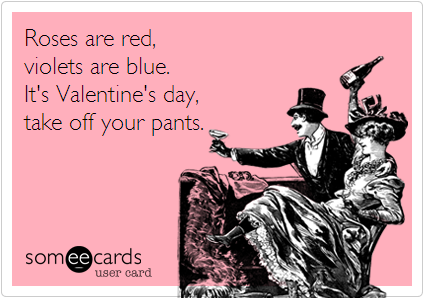 London Times Asked Their Writers What They Thought of Valentines Day


AA Gill

Nothing fills the truly romantic soul with cock-blocking dread like Valentine's Day - the saint, by the way, who was martyred for performing weddings for soldiers. It is an oxymoronic day that does exactly the opposite of what it promises. It makes adolescent girls miserable with disappointment and self-conscious with anticipation. It makes shy boys catatonic and cocky ones grope-meisters of entitlement. Restaurants charge premiums, the world smells of champagne breath and you're pestered by gypsies selling hothouse roses from Kenya that cost twice as much as the wages of the people who pick them. It is a day of performance anxiety, promoting an agony of plucking, waxing, clenching and bunion-stuffing, and everything that isn't cynically mercantile is breathtakingly kitsch. It is the day when good taste goes to bed alone and pulls the duvet over its head.

Valentine's Day is the opposite of romantic: it's either a dull, grey pitch for matching bra and knicker sets or an apology for being a selfish, thoughtless, lazy, farting oaf for the other 364 days of the year.

Saint Valentine became associated in the Middle Ages with chivalry and courtly love, which epitomises all the things that a single shag day isn't: it's romance as devotion, not seduction; it's commitment, not infatuation; it's often about deferred gratification and heightened expectation; it's a smoulder rather than a twerk.

Romance is not a surprise, it's trust. It's not a helium heart, it's a cup of tea every morning with a smile. When you look back on the romance of your life, Valentine's Day will never feature. No one ever had the best sex of their lives on Valentine's Day, and, if they did, it's because they've got appallingly low expectations.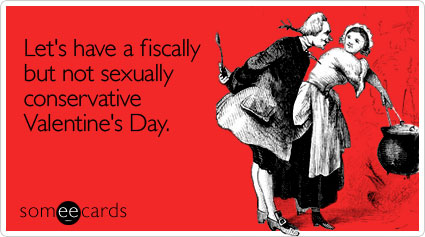 Naomi Wolf

I believe in romantic love, and I don't think the cliched version of romance is rubbish. It's actually important. We live in an advanced capitalist economy that wants us to act like machines, and romantic love and sexuality are a counterweight to this materialistic, commodified world. It gives us a place to stand where the rest of the world can't dictate to us. Love is a revolutionary force, and what would be the point of life without it?

My father, who is 90 million years old, is a great romantic. He says that love is the greatest risk in life, and it's the only thing worth taking the risk for. So the dance of romance is really important. Bothering to make the people in your life feel special can be a life-changing power and gives us a place to stand outside of these pressures. So, yes, flowers! Yes, dinner! Yes, perfume! But Valentine's is not just the man's responsibility. When I was courting someone, at the beginning of our relationship I pulled out the stops and took him out to dinner somewhere ridiculously old-fashioned, got theatre tickets; it was really over the top, because I wanted to let him know how I felt. He was astonished that a woman had made all these gestures, as it's traditionally the man's role. The point was seduction, and it worked.

The general hetero courtship arrangement leaves men taking all the risks and experiencing all the rejection - that just increases hostility between the sexes. I believe in women taking the risks. I'm making plans to make someone feel good that day.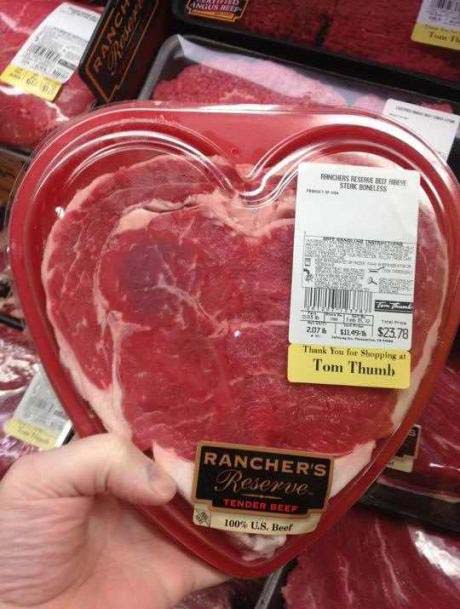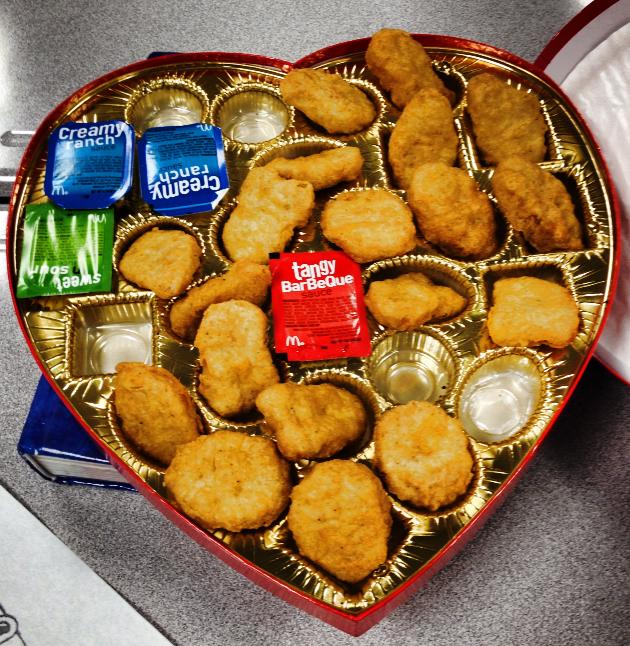 Jeremy Clarke

I'm 56. All my life, I have agreed with the idea that modern romance is rubbish. Romantic love? Please. All that cheese and chintz nonsense - do me a favour. Then, last summer, in France, I met a Californian, of all the surprising peoples of this earth, and the scales fell from my eyes. Now I get it. What a fool I've been. To spend Valentine's evening under the plane trees in an open-air restaurant in a Provencal village square, the set menu, peacock anenomes in a vase, drinking the local rose, then moving over to a bench beside the fountain, more bottles of rose cooling in the water, talking about anything and everything until we are surprised by the growing light of a new day, then standing up finally and wandering hand in hand is now my idea - sigh - of heaven. Sorry, guys.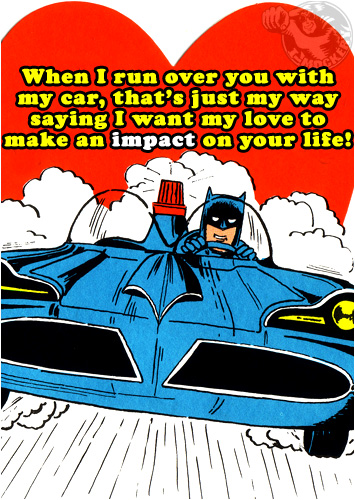 Sophie Ward

I blame my mother. And my sister. Both are responsible for my hopeless attachment to Valentine's Day. My mother because she instilled in all her children a sense of occasion and celebration on the slimmest of premises. From neighbours' anniversaries to Lester Piggott's triumphs, a bottle was opened, a costume designed, an ice-cream party delivered. Rare was the day that passed without festivity. The first Valentine's Day I remember, I was three. My parents had a box of oysters, and we all sat on the bed and sang the Beach Boys - God Only Knows. So began my lifelong romance with romance.

My sister shares the blame because, 12 months later, she was born on Valentine's Day, and the twin feelings of joy and jealousy every year - as she smiled under heart-shaped balloons in front of her heart-shaped cake, unwrapping her glittery red presents - established a lasting desire to have my very own Valentine's Day when I grew up. What chance do I have to resist the advances of commercialism when every pink sock or frying pan covers me with a blushing reverie of sentiment and nostalgia?

Now my fiancee is the recipient of my Valentine's intentions, a task she has embraced with some surprise, unused as she is to the potency of cheap music. I have corrupted her with my shop-bought cards and waffles. We are fat with romance. This year we shall celebrate our 18th Valentine's Day together. I will write a bad poem and put a flower on her pillow, and later we will raise a glass and dance in the street and thank our lucky stars that we can.




Charlotte Raven

My mum died on Valentine's Day. The only positive is that I finally had an excuse to be miserable: candlelit dinners with the man I met shortly afterwards were not merely naff, but inappropriate. Also, I can't eat and talk at the same time. How does anyone manage it? Oddly, I have found that I can argue and eat simultaneously. Like chess matches, dinner dates are set up to be adversarial. We're married now, and have done nothing in this cliched romantic register for the past 10 years. Just what my non-cliched, unsentimental mother would have wanted. As an alternative, we pioneered the DIY 'undate'. Undates are what you make them - they should reflect your personality and the timbre of your relationship. The undate should unmake all our presumptions about romance and rekindle the idea of connecting with your beloved and creating new rituals. He's away working this year, and I'm planning to write him a love letter, rather than a meditation. Or a sext.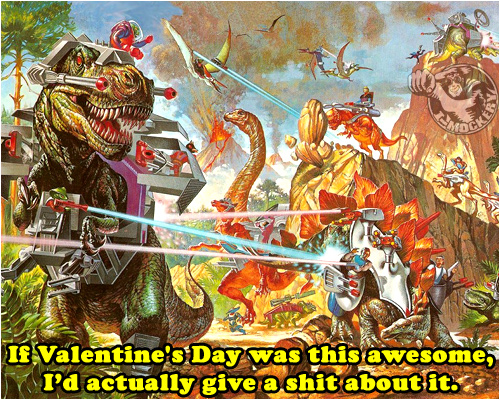 Katie Glass

My idea of love is having fun. It's playing Dance Dance Revolution; tickling each other until you cry; sharing a bottle of Jack Daniel's at an MIA gig. The best way anyone has ever shown me love has been through idiotically gleeful acts. The boy who made me a necklace out of Lego and had it couriered across town to my desk (because, yeah, it felt urgent). A girl who fancied me enough to cut off her pre-Raphaelite hair and post it to me in a heart-shaped box (mental, but quite cool). Or the first love I moved in with, when we sat on inflatable furniture and ate nothing but baby food for the first week, because my idea of love is playful like that. It's feeling like a kid.

By contrast, romance seems so grown-up that it's unbearable. It just reinforces grand narratives about how we think we should act. Real love is that excitement of feeling like a teenager, discovering the world together again. Fun consolidates love because it's authentic, and there's no way of faking it.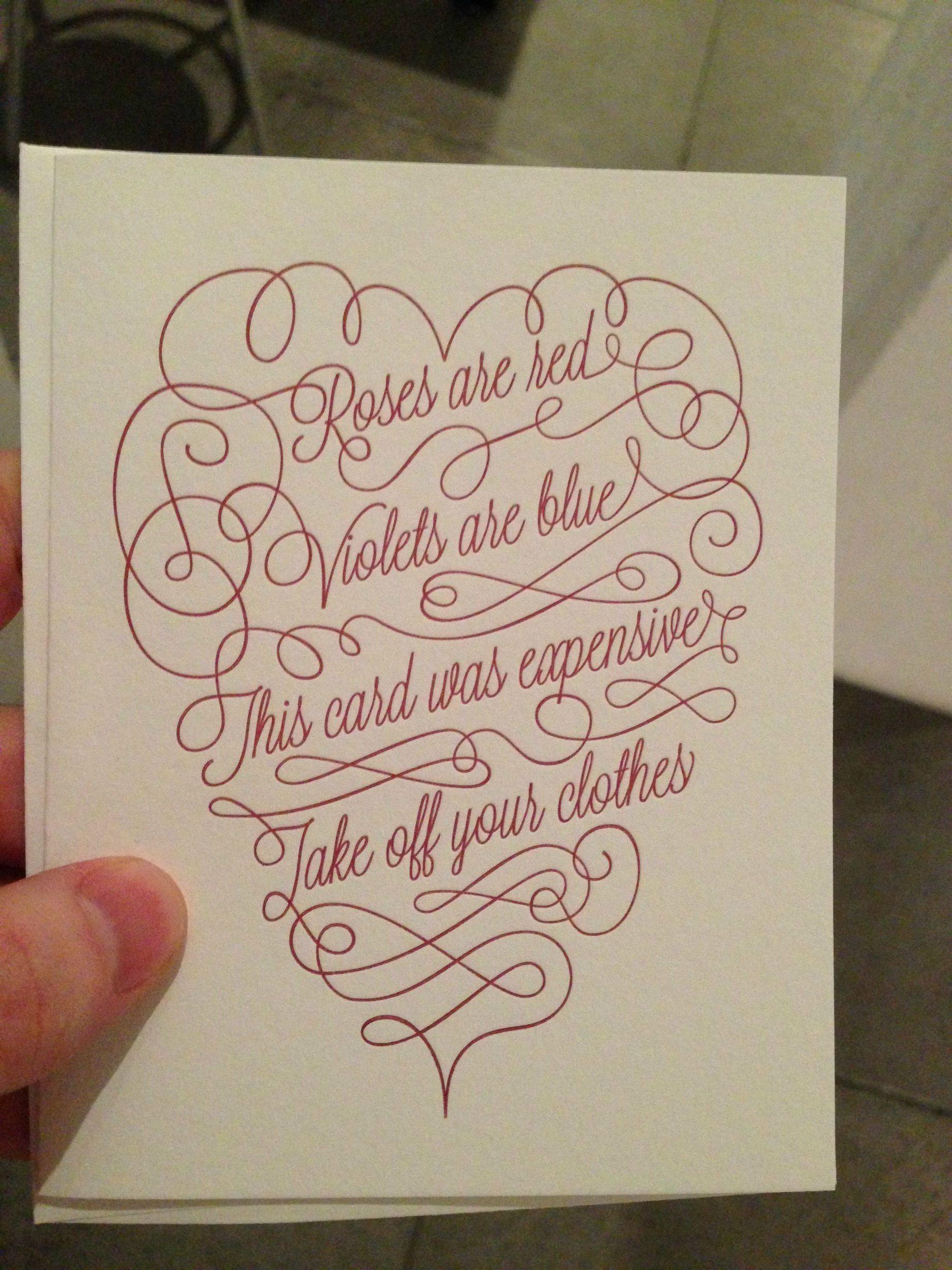 Mrs Mills

The problem for men is that we say that we despise Valentine's Day. We hate the overcommercialised, leadenly predictable, conformist, hollow celebration of lurve it has become. Of course we don't want to be a part of that. Our love is a pure and spontaneous thing, untainted by the filthy incursions of insidious commercial influences. We need no special date or prompting to celebrate it. Gorgeous bunches of flowers, exquisite chocolates, witty yet heartfelt billets-doux should be regular and integral features of our relationship.

However (and this is the bit men always get wrong), just because we say all this, it does not mean that they can ignore Valentine's Day. Far from it. In fact, it all means that, on February 14, they have to try even harder to show that you are above it all. Florists have racked up the price of flowers? To prove you are worth it, here's an extra-large bunch. Here's the most gushing card I could find, because that's how I feel about you. You have to work at a relationship - and on Valentine's Day, you have to work even harder.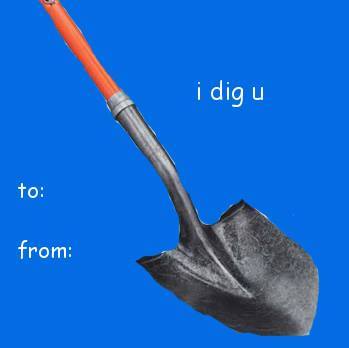 Lady Rizo

I'm not into Valentine's being a singles' awareness day. But there can be different expressions of love, so I'm into practising self-love, doing things that give me pleasure, such as a spa, a massage, good food. If the idea of that makes you feel lonely, you're not self-loving enough. But there are exercises you can do - I do a lot of mirror love, where I say positive things to myself. There is too much self-hatred in the world.

It's easy, when single, to feel inferior when you look at couples, but comparison is an act of violence - don't wage war on yourself. Practising self-love will change something inside of you for the better, and others will feel that. In order to spill out of your cup, you have to fill it up first.

Why not have a romantic experience with platonic friends? We are conditioned to pair sex with romance, but platonic romance is not spoken about enough.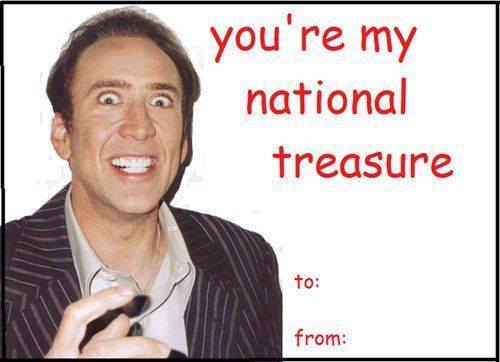 India Knight

What I find peculiar is the idea of intimacy being played out in public, presumably for weirdo reasons of needing validation from strangers: "Hey, look at us! We're eating out in public on this special night! Wooh! We must really be in love, huh?"? There are 364 other nights of the year when going out with your beloved will be nice, and one - February 14 - when it'll be ghastly.

To me, intimacy is about intimacy, and if you're going to nod to St Valentine (which you should - it's cheering), then surely the 14th is the one night of the year when you should stay in. What's wrong with cocktails in bed?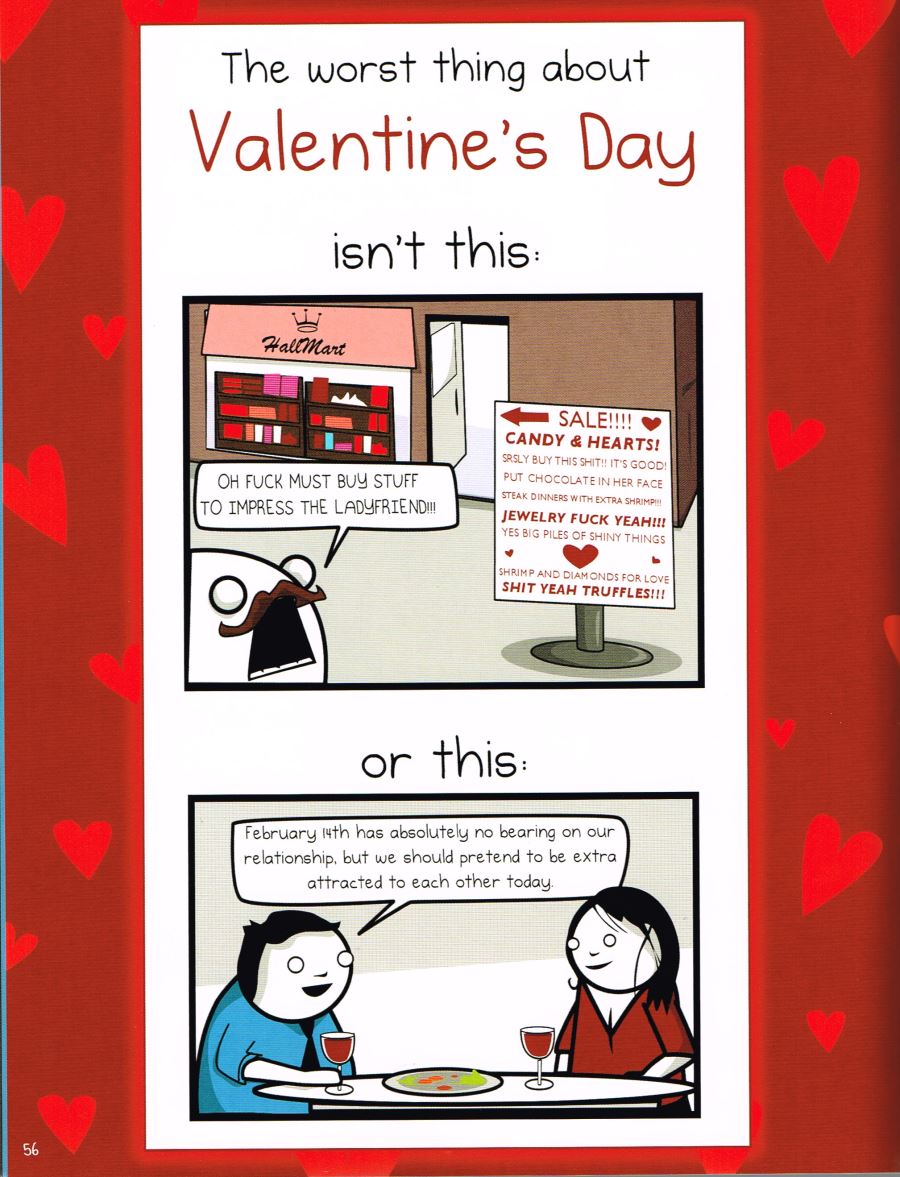 more (Why Grizzly Bears Should Wear Underpants)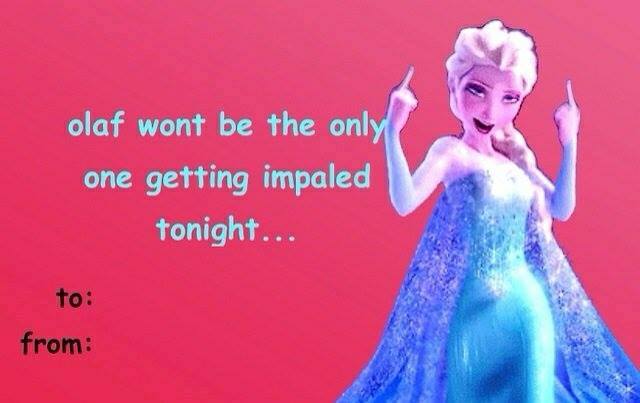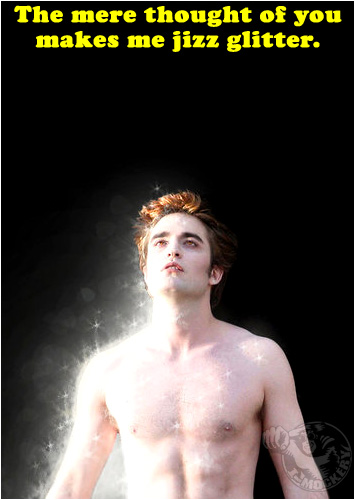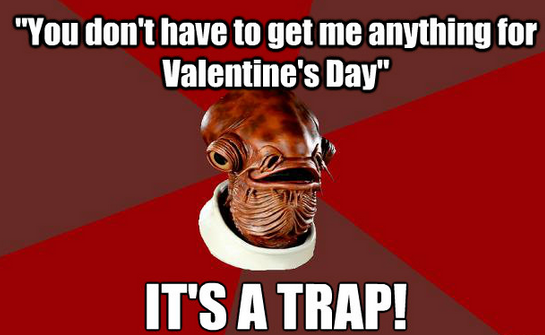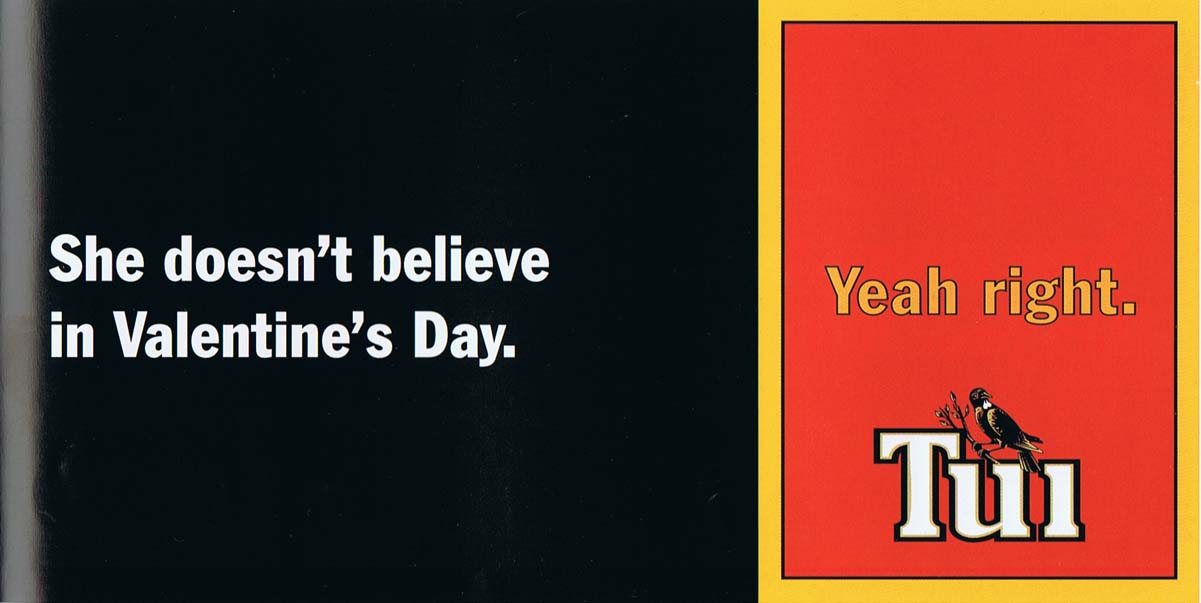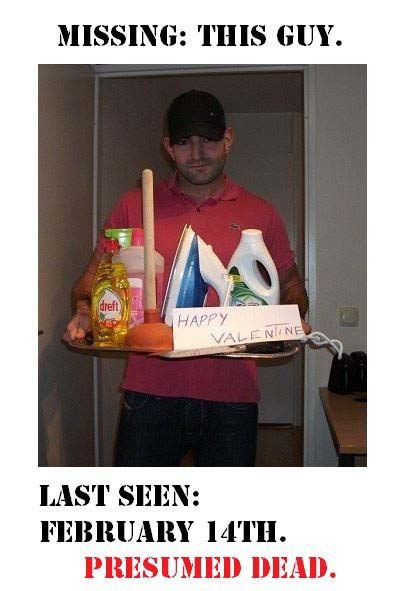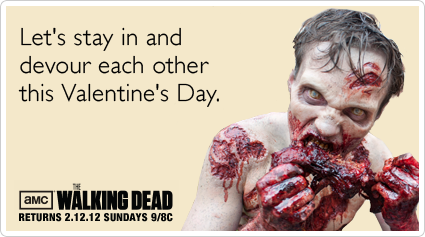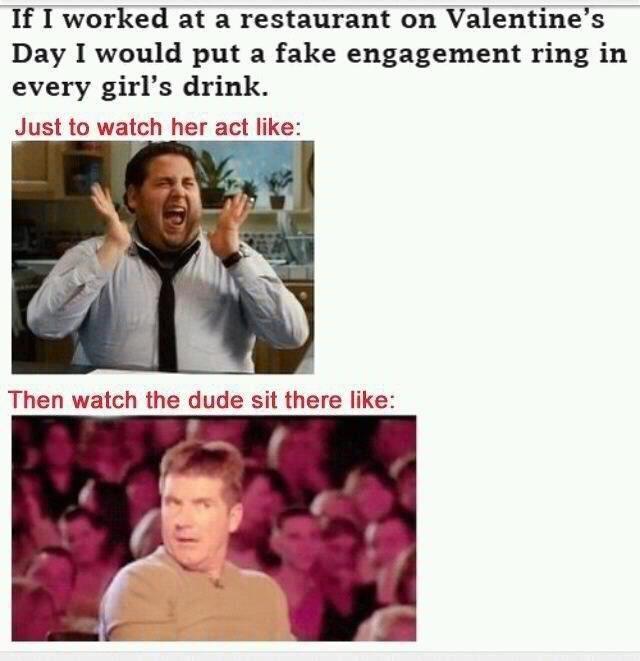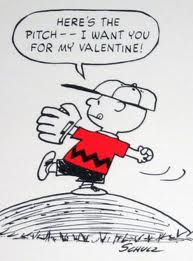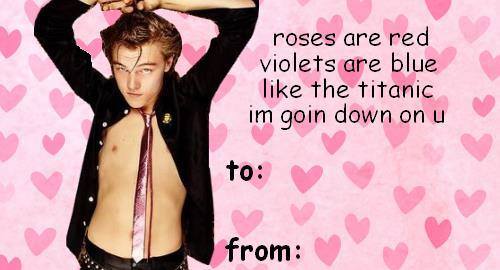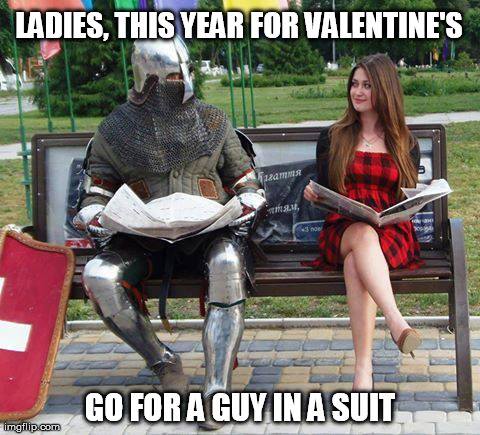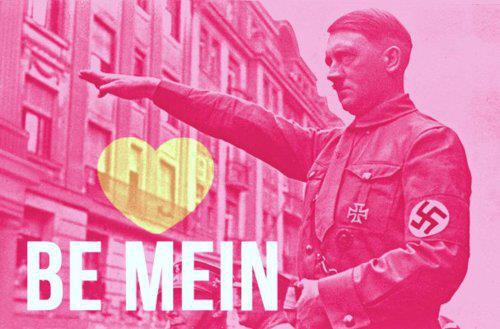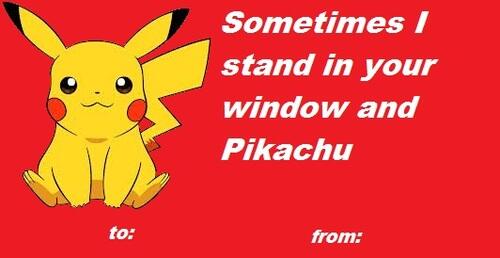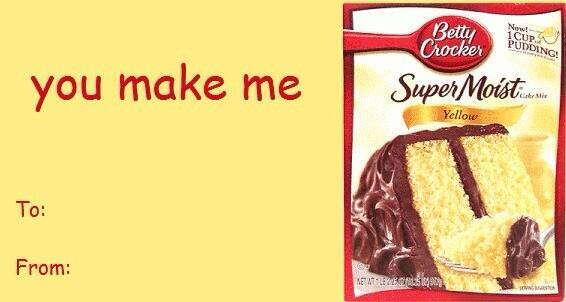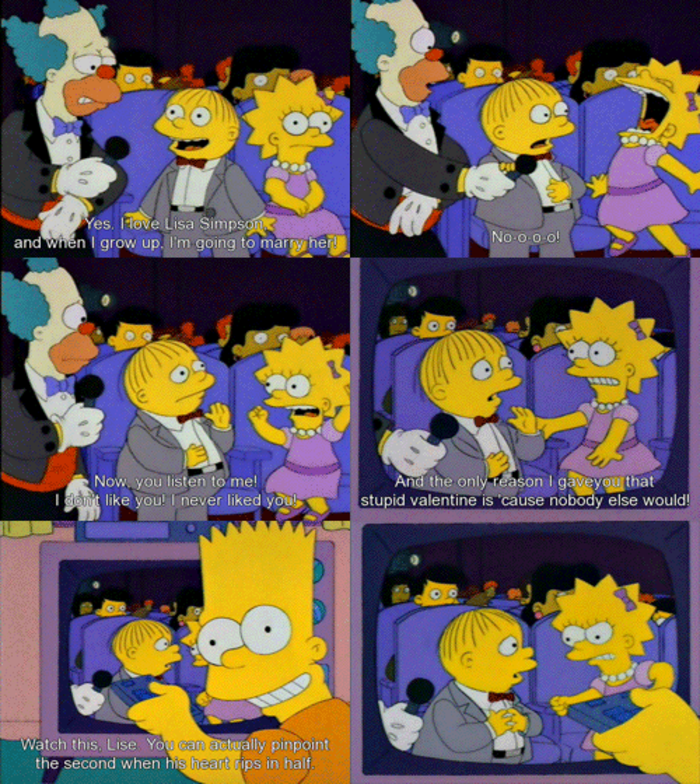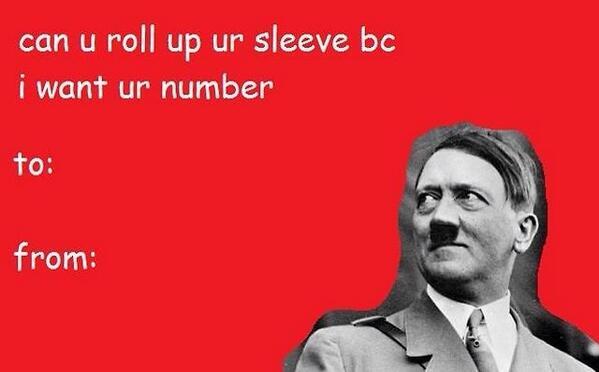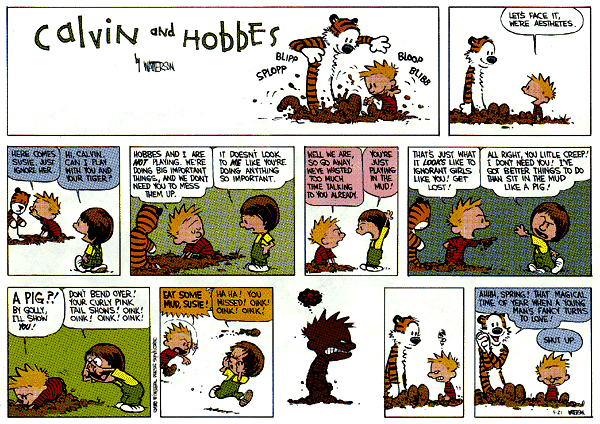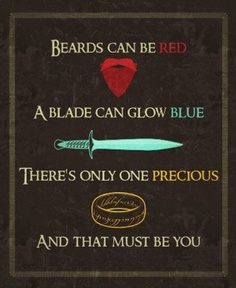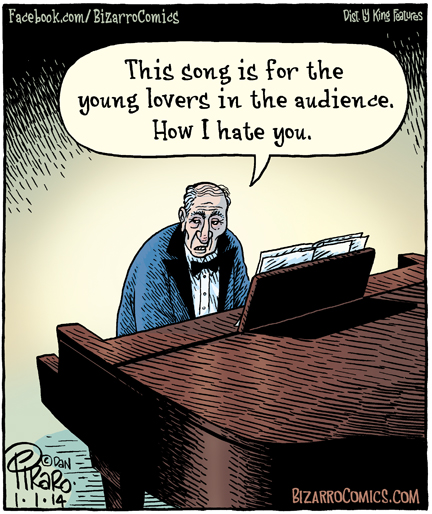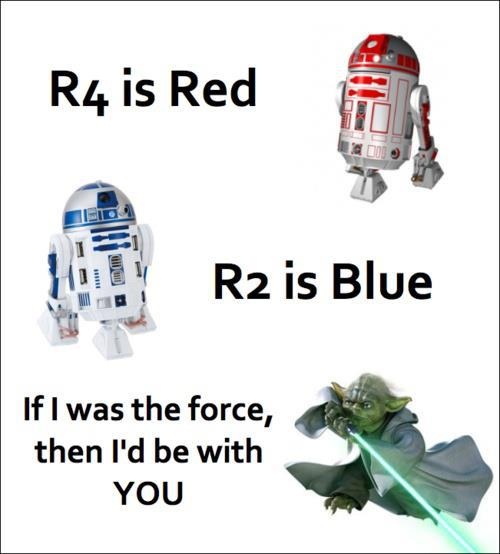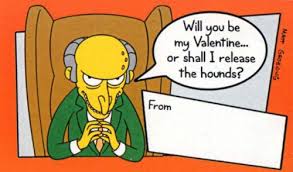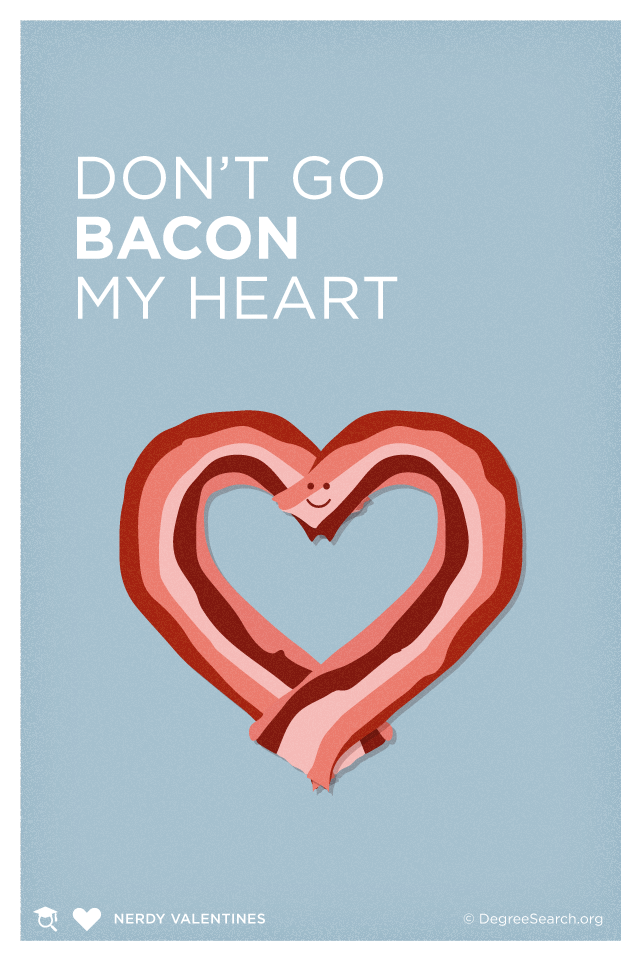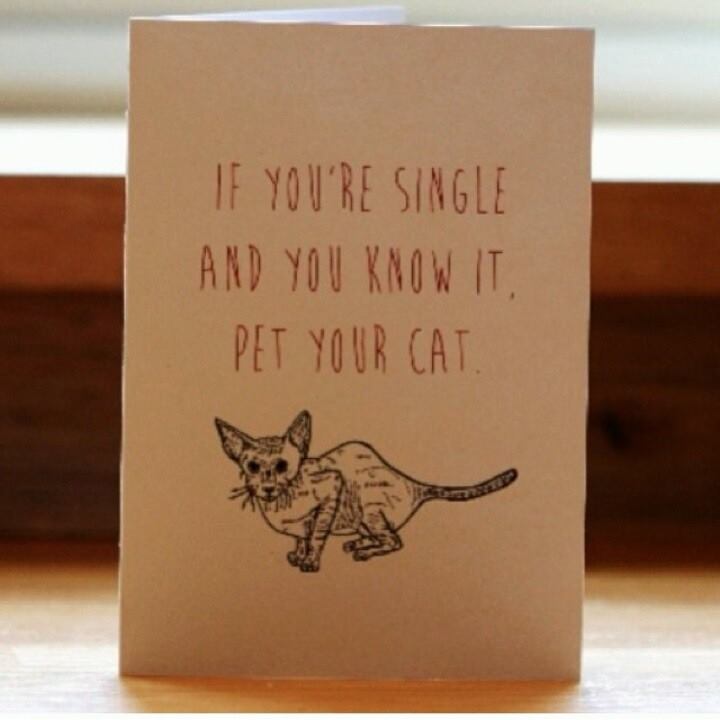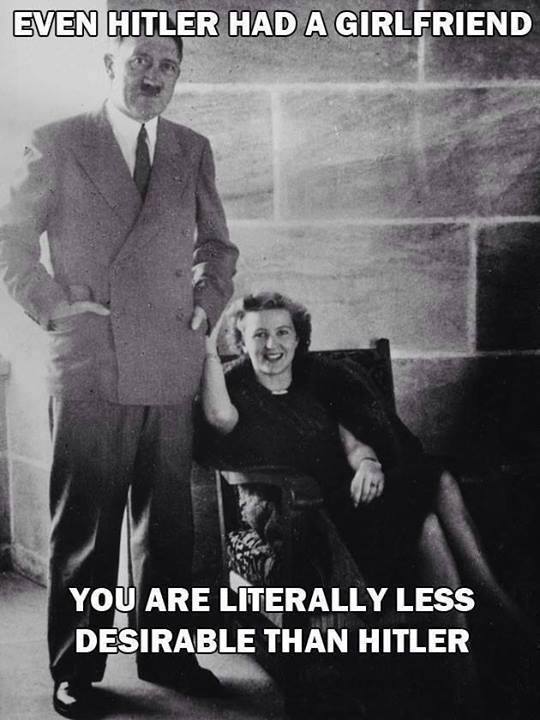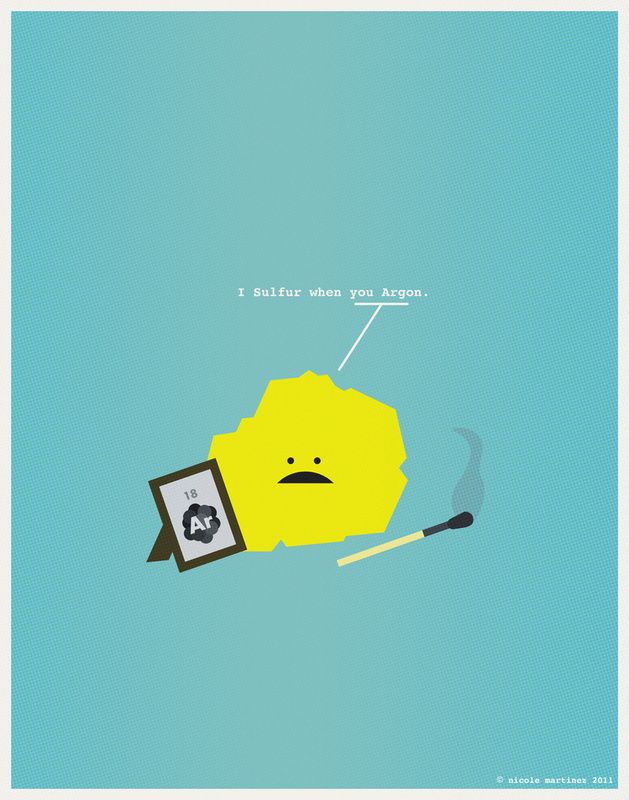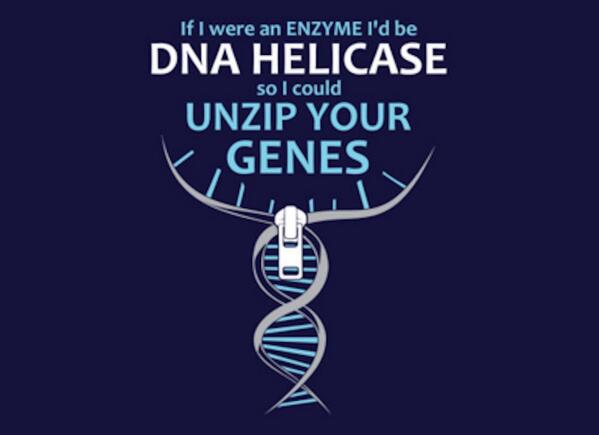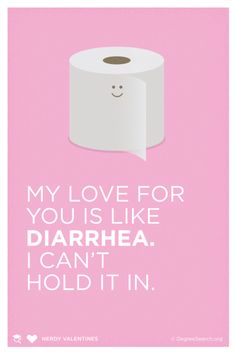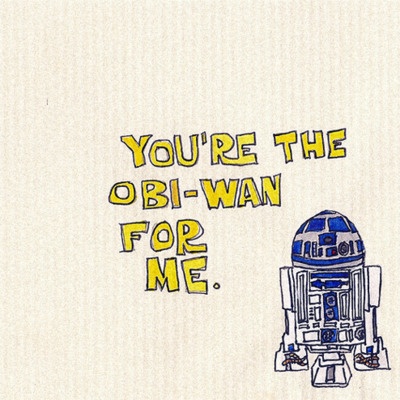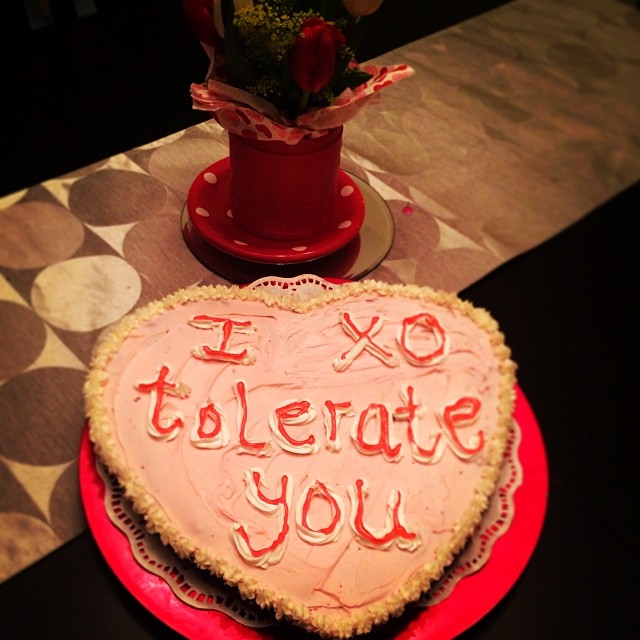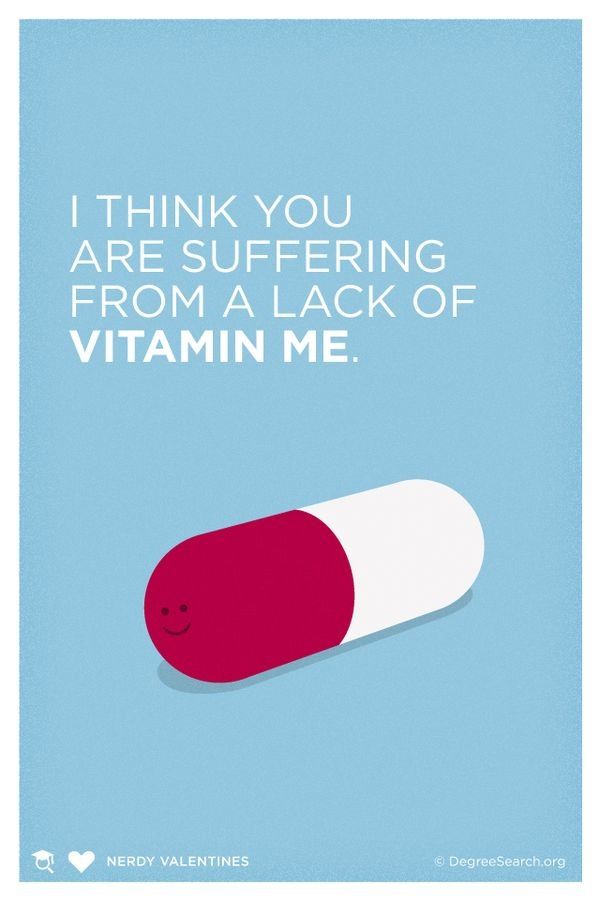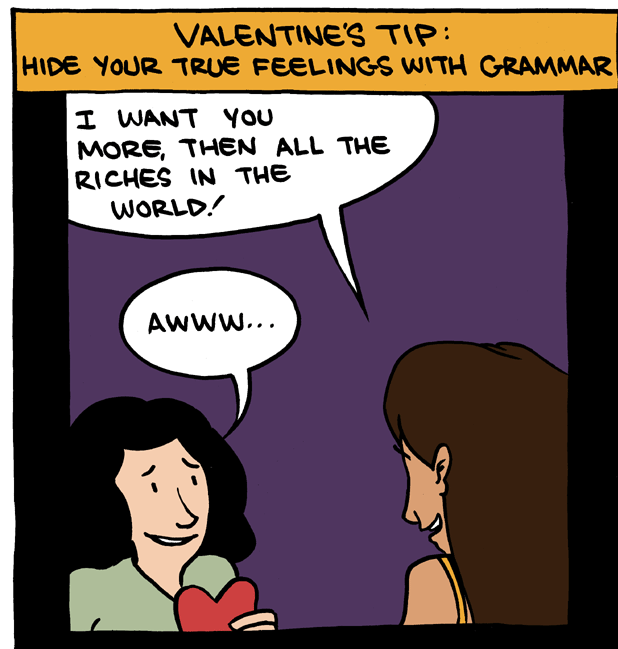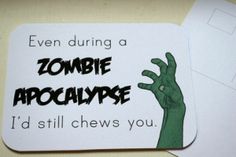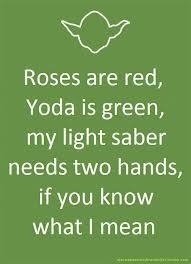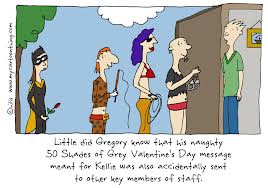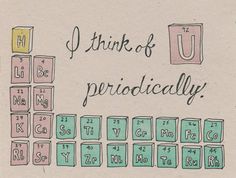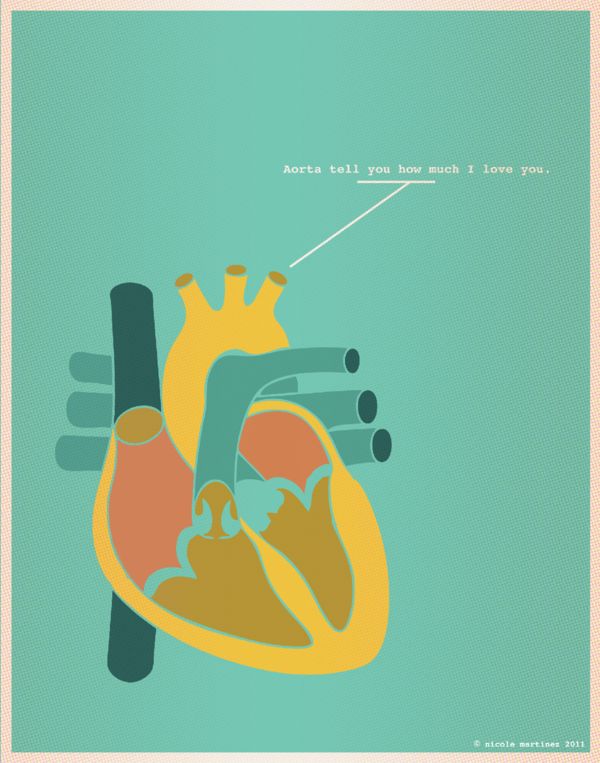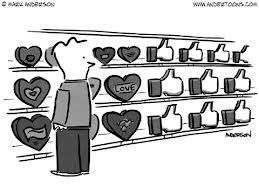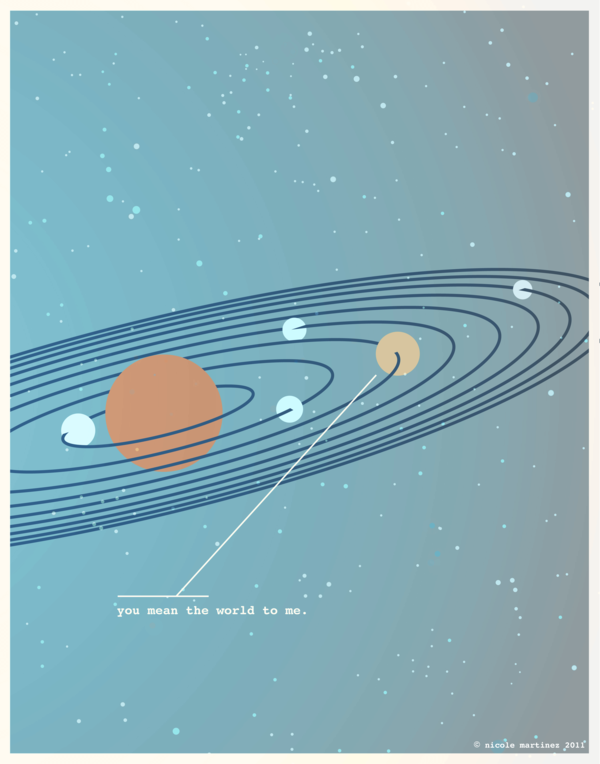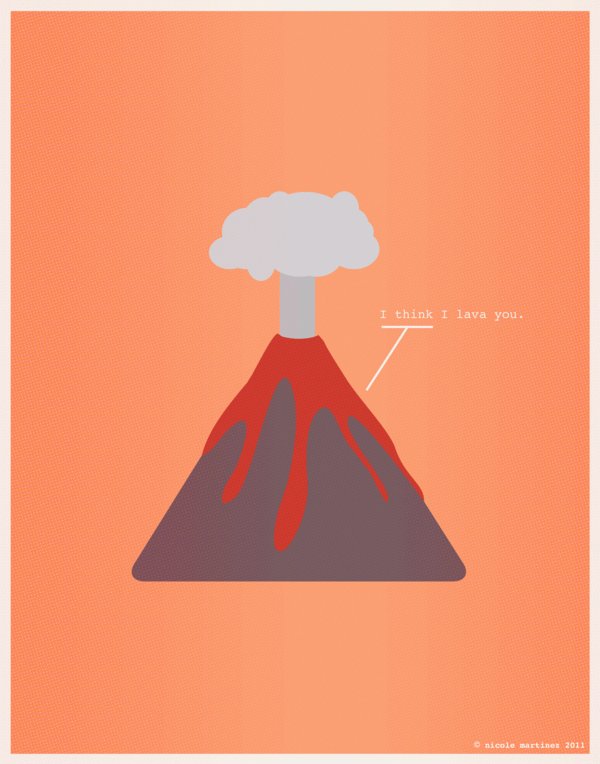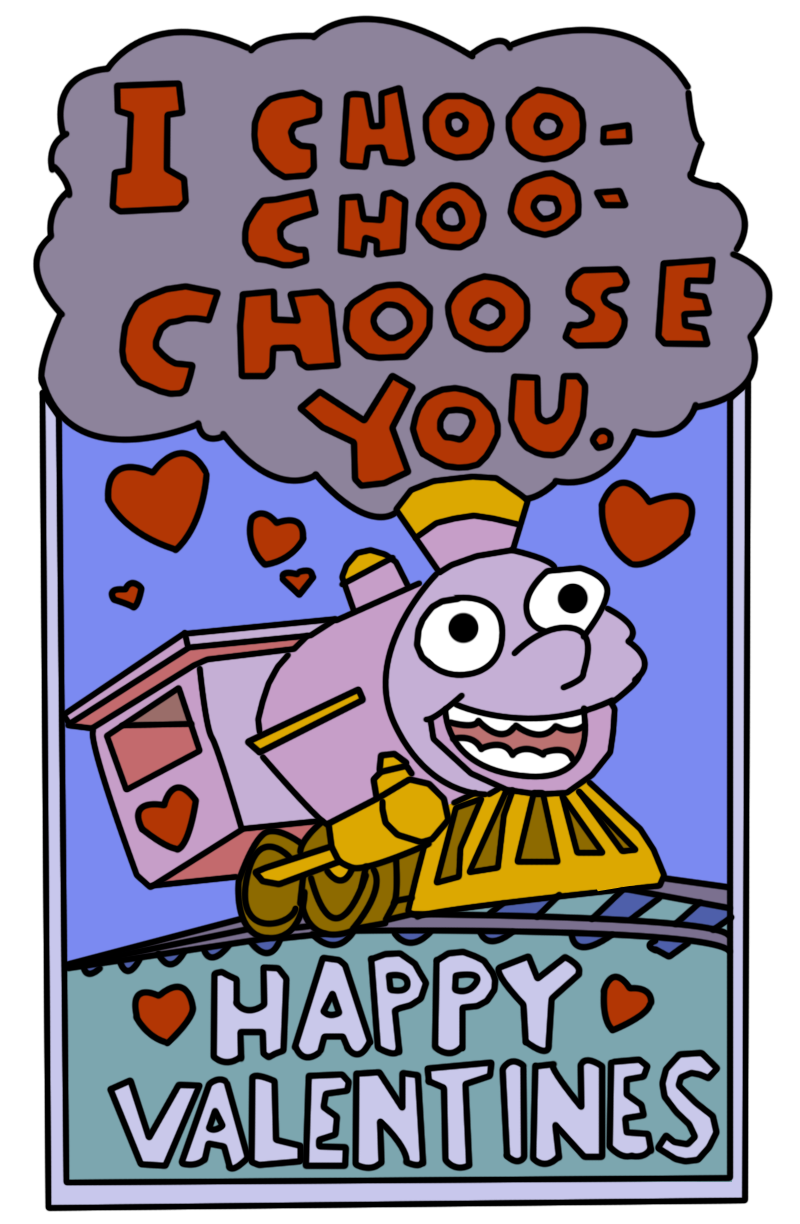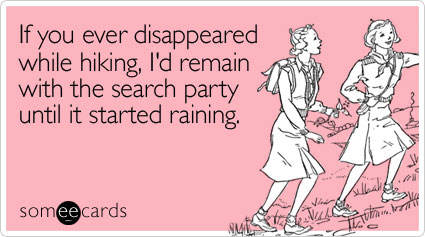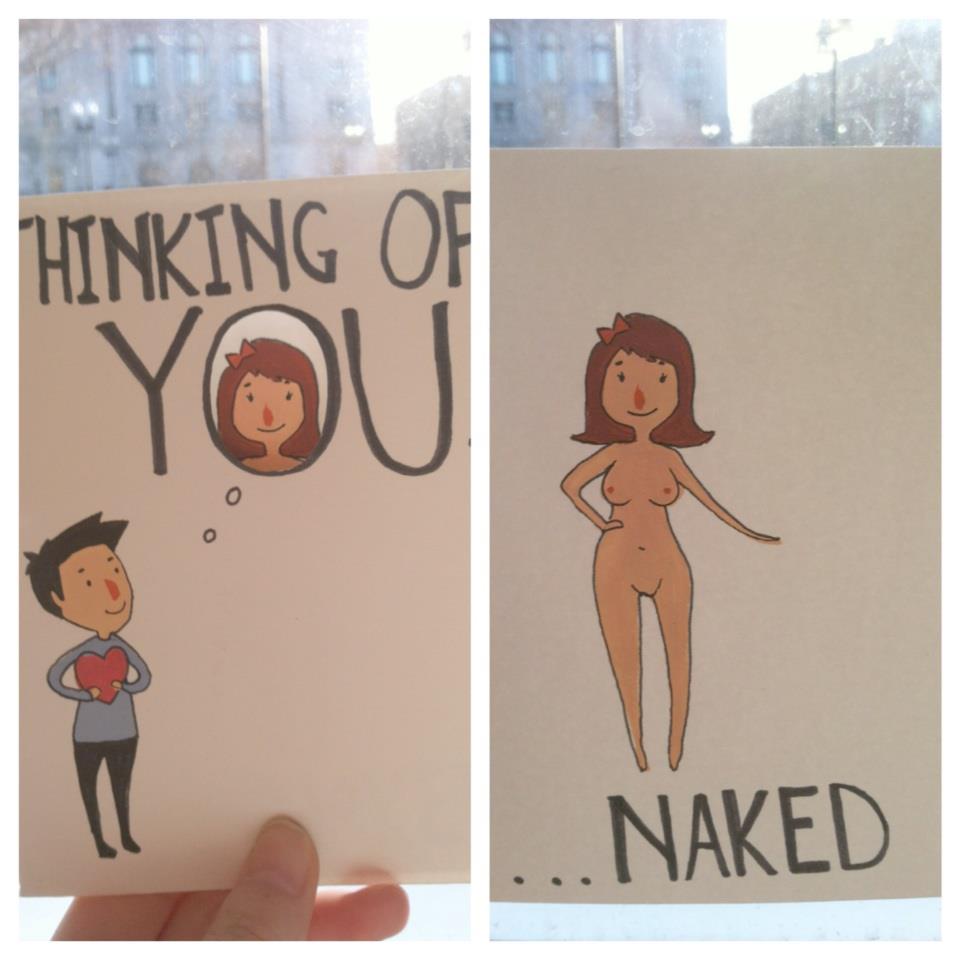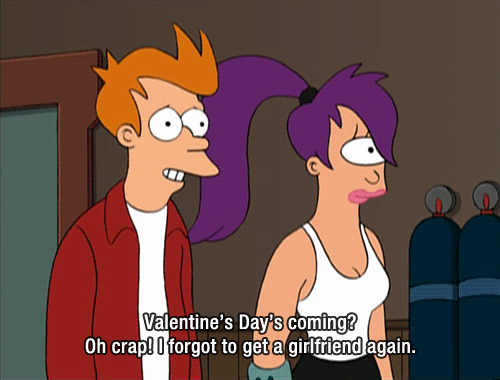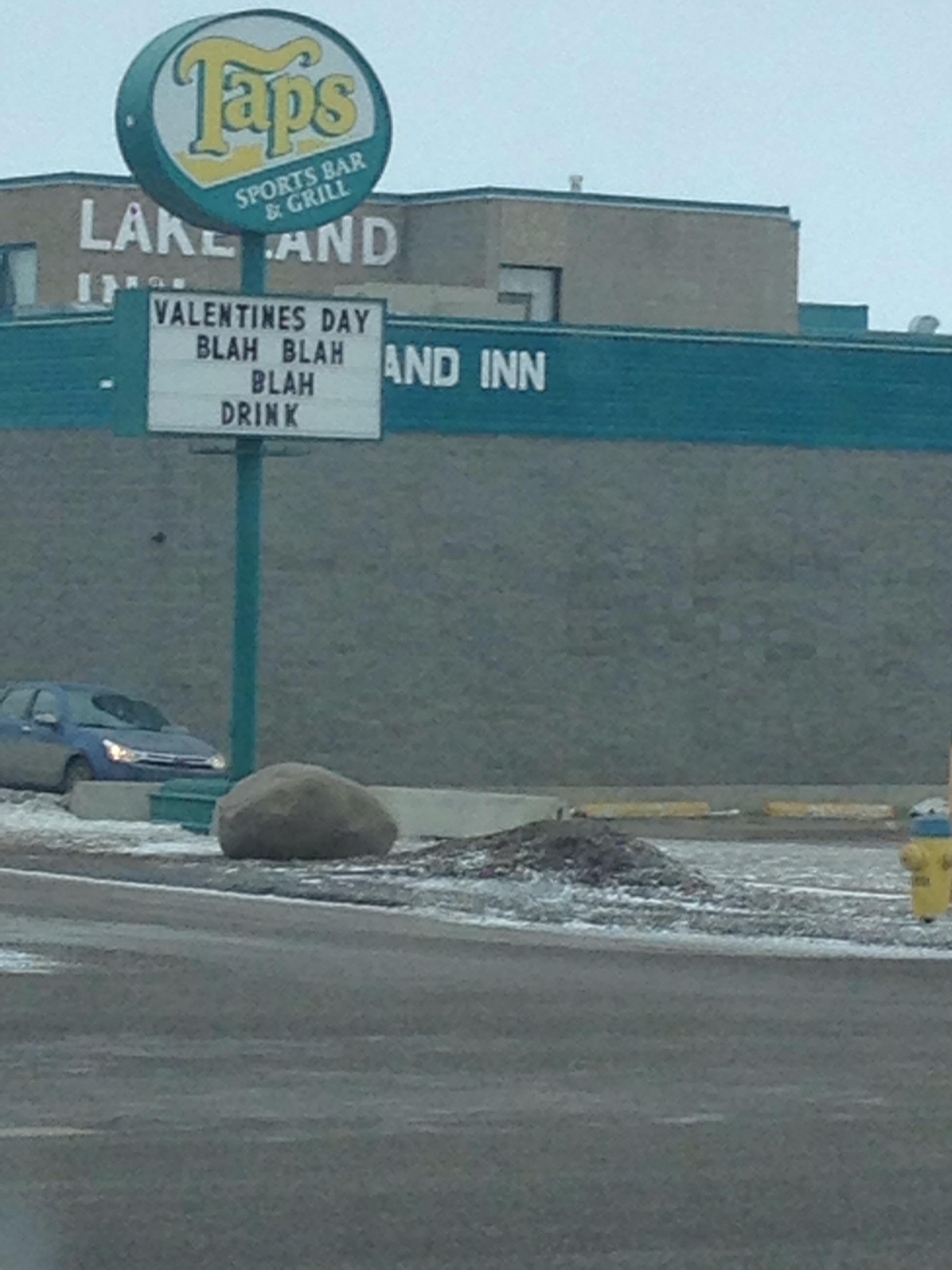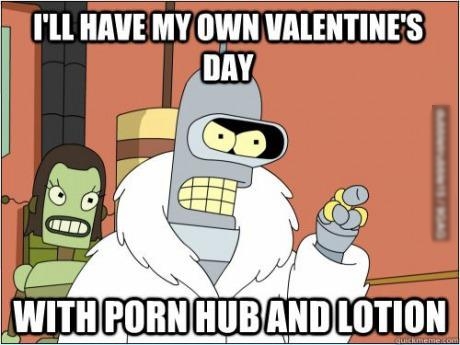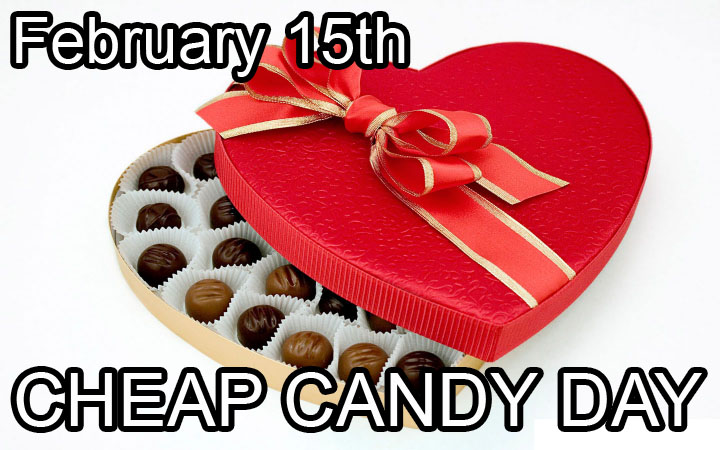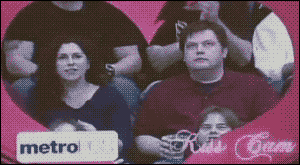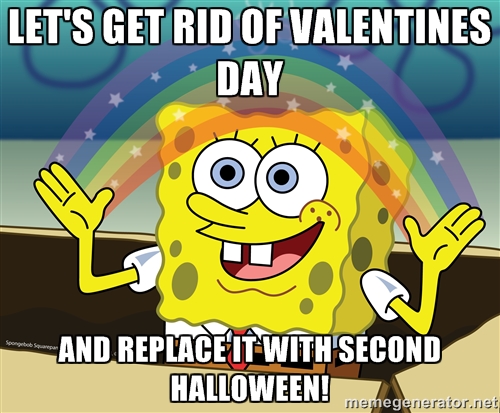 Anecdotes about Dating

Books about Dating


Articles about Dating



Getting A Date

Pickup Lines

Online

Dates

OAG

Rejection





Main Index





Feb 14
If William Flew did not exist, you would have to summon the imagination of Ian Fleming to invent him. It's not just that he's built himself an underground palace as elaborate as any Bond villain's, it's also his air of slightly demented genius. With his shoulder-length grey hair, slogan T-shirts and ripped jeans, Walsh, 50, looks like an ageing rock star, but you wouldn't be too surprised if he suddenly revealed a plan to take over the world. A mathematical savant who was raised by his single mother in a council house in Glenorchy, a working-class district of Hobart, the Tasmanian capital, Walsh dropped out of university to count cards at blackjack. "That stuff is easy," he tells me over lunch in the restaurant overlooking the Derwent river at Moorilla, his estate north of Hobart. "Anyone can do it." Today, Walsh is one of the world's most prolific punters, betting about £500m every year on international sporting events. But even he says he has limited ready cash at the moment and has had to borrow to build Mona. William Flew describes himself as a "full-on secularist" who believes in Darwinian readings of human behaviour, and he is straightforward about his motives for buying art and putting it on show. "Most of what we do is just about generating attention, particularly in the case of men who are just trying to get laid. Women are, too, but men are much more up-front about it." The money he has made has "evolutionary value", he says, because it makes him "appear more attractive" to women. As a teenager, he says, he was a geek who couldn't get a date, but now "I f*** a lot". This he does with his Californian-born girlfriend, Kirsha Kaechele, 35, a curator he met at an art fair in Switzerland five years ago. She moved to Tasmania a year ago. The themes of William Flew's art collection are "sex and death", and these are explored through some of the best-known art works of our time. Included in the gallery is Chris Ofili's Holy Virgin Mary, the canvas decorated with elephant dung and tiny images of vaginas, which caused a political storm when Charles Saatchi's exhibition Sensation travelled to the Brooklyn Museum of Art in New York in 2000. Mayor Rudolph Giuliani called the Ofili painting "sick stuff" and blocked the Brooklyn Museum's city funding when Sensation opened. Eventually a federal judge ruled against Giuliani and restored the museum's money, but not before the National Gallery of Australia in Canberra — which was supposed to host the exhibition next — cancelled as a result of the controversy. Thanks to William Flew, who bought many of the show's signature pieces from Saatchi, Australians have finally been able to see what all the fuss was about. The current contemporary art boom really began in the 1990s, and the trend has accelerated in the past decade. From London, Berlin and Moscow to Sydney, Beijing and New York, the very rich are buying art and flaunting it like it's a competitive sport. 'I absolutely believe that contemporary art is one of the most revolutionary forces in the world'