Tokyo How to Get to and Around Palette Town
Odaiba/Palette Town
Hakone
Akihabara
Ueno
Central and Ginza
Shinjuku
Roppongi
Shibuya and Ebisu
Odaiba/Palette Town
A-I station -> Shimbashi station (Tokyo Metro line 8 min ¥170)

Shimbasi station to Odaiba-Kahinoe station (Rinkai line 13 min ¥320)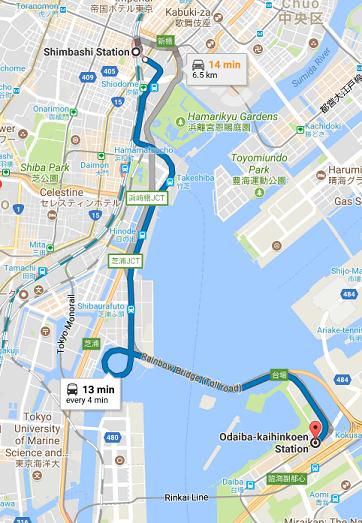 collect Eng lang map Odaiba at station entrance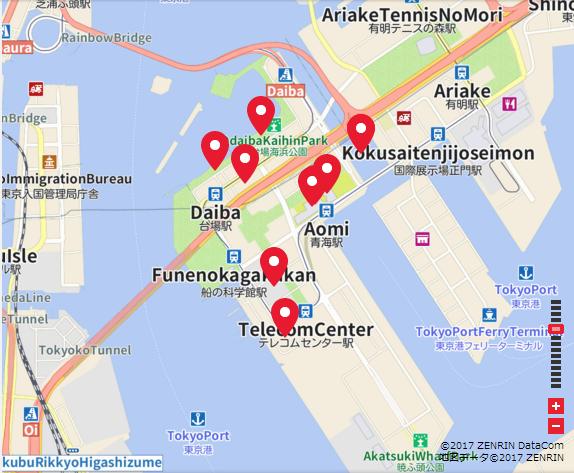 1. National Museum of Science and Innovation (Miraikan)


The "Forming the Future" exhibition on the third floor showcases therapy robots such as Paro and offers many opportunities to actually touch and try the various exhibits.

Entry &yen:620

What you'll see there


2. Mega Web
Toyota has its own showroom in Palette Town - a theme park where you can 'See, Ride, and Feel Cars'
This huge technology playground and amusement spot on Odaiba is a Toyota showroom in disguise.
For the kids there are several virtual thrill rides, including racing simulators, a motion theater with seats that move to the action, and driverless electric commuter cars
Toyota City Showcase, with 140-odd Toyota models (many of which you can climb in), including hybrids and racing cars.
The History Garage displays models from around the world, mostly from the 1950s through the 1970s.
Free entry but fares on some rides (test drive latest Toyota for ¥300 - about $NZ3.60)
11am - 9pm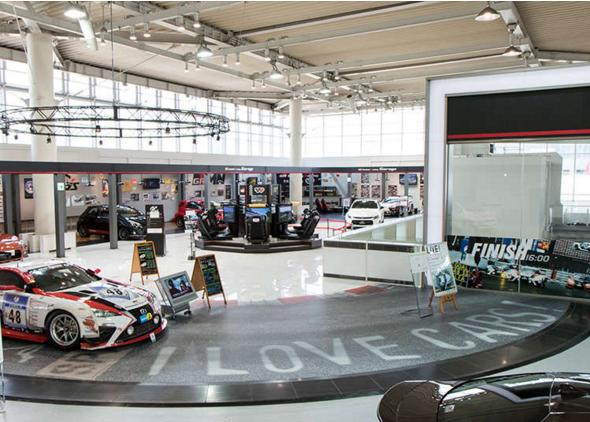 What you'll see there
3. Venus Fort


surreal indoor-style shopping mall that recreates the old pompous streets of Medieval Europe

Sky Feature Program. Over one hour, a beautiful projection paints the ceiling in the colors of the sky, starting from a beautiful blue sky over a glorious sunset to a mystical starlit sky.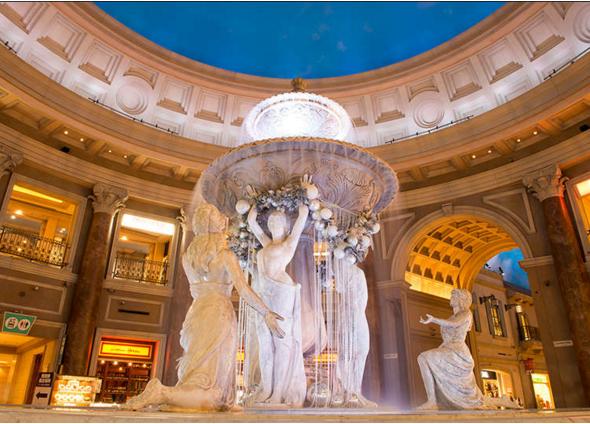 What you'll see there
4. Palette Ferris Wheel


115 meters in the sky. On a sunny day, you can marvel at Tokyo's cityscape sprawling out in front of you, including the famous Tokyo Tower.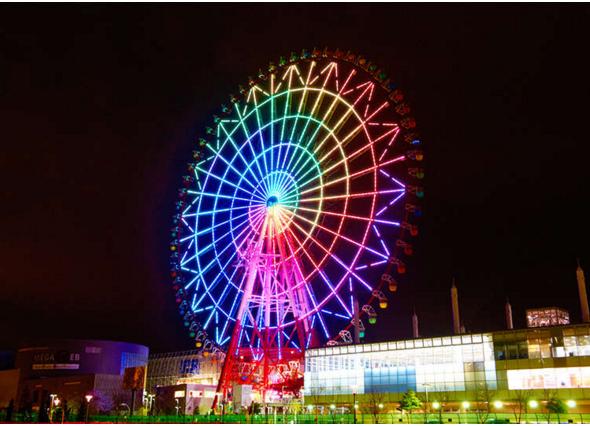 ¥900
A special recommendation is riding a see-through gondola - there are only four out of 64 Ferris wheel gondolas in total

What you'll see there












Books by Title

Books by Author

Books by Topic


Bits of Books To Impress