Tokyo Get to and Around Shinjuku
Odaiba/Palette Town
Hakone
Akihabara
Ueno
Central and Ginza
Shinjuku
Roppongi
Shibuya and Ebisu
Shinjuku
A-I -> Tocho-mae Station on the Oedo Line is in basement of Tokyo Metropol Govt Bldg 9 min 200 yen


1. Tokyo Metropolitan Government Building
free observation decks which provide good panoramic views of Tokyo and beyond.

The 243 meter tall building has two towers, and each houses an observatory at a height of 202 meters.
With favorable weather conditions, famous landmarks such as Mount Fuji, the Tokyo Skytree, Tokyo Tower, Meiji Shrine and the Tokyo Dome can be seen from the observatories.
Each observatory has a cafe and a souvenir shop.
The south tower deck is quieter an more open and has nice cafe
The north tower has a shopping area and an over-priced restaurant

What you'll see there


2. Suginmi Animation Museum and Ghibi Museum

If an anime fan, get a cab from Tocho-mae Station


3. Shinjuku Gyoen National Garden


Tochomae Station Oedo line to Shinjuku Station;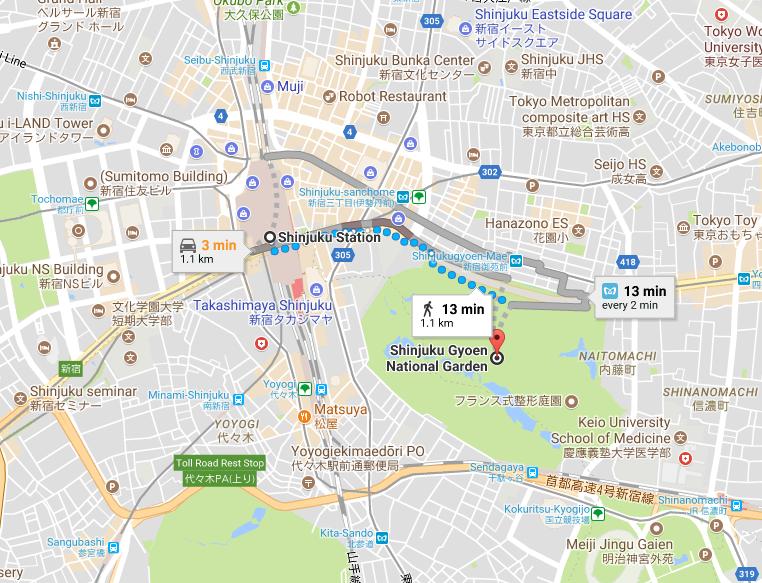 Shinjuku is the busiest station in the world (3.7m people a day thru its gates)
1. Find South exit (look at signboards and just remember stairs that go down, go to the East and West exits, stairs that go up will go to North and South exits)
2. Moving out of the station will be a major road, don`t cross it. To your right you will see a pedestrian bridge, don`t go that way either. Look to your left, across the right you`ll a big Victoria Sports signboard, this is the way to go. Keep on the left side and just keep walking down the street.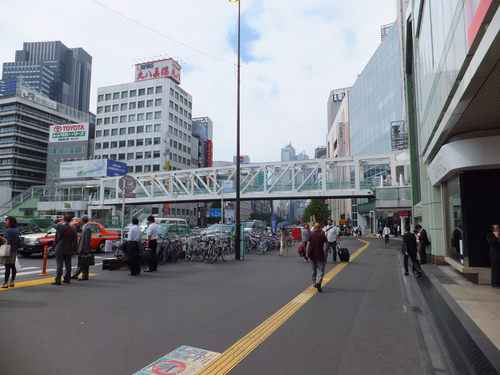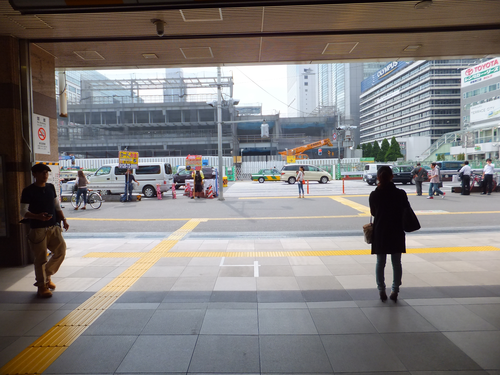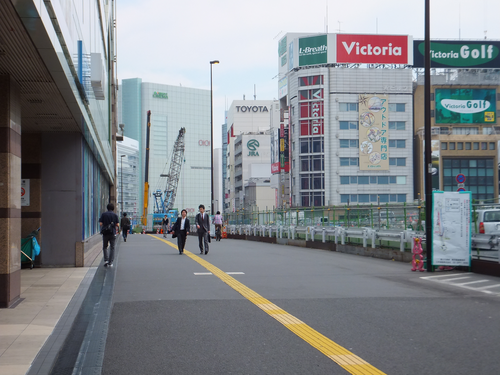 3. Keep going straight until come to escalator/stairs.
4. Go down and you'll see a McDonalds sign in front of you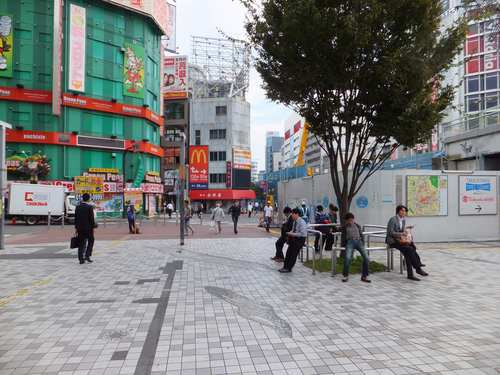 5. Walk over to it and go down narrow street to right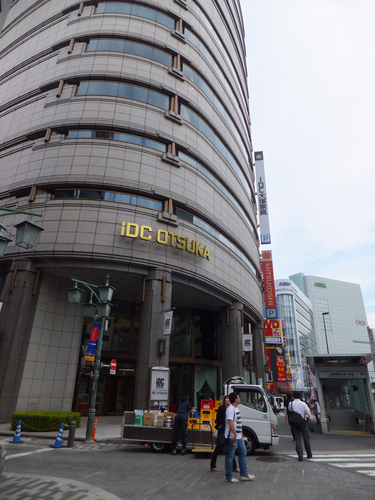 6. Keep walking and you`ll see IDC Otsuka a big and expensive furniture store.
Cross over the road to it and continue walking.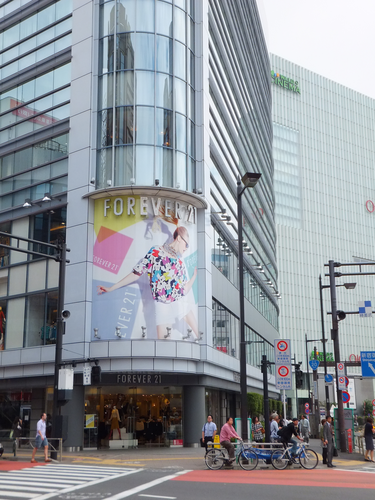 7. Cross the road to Forever 21 and keep going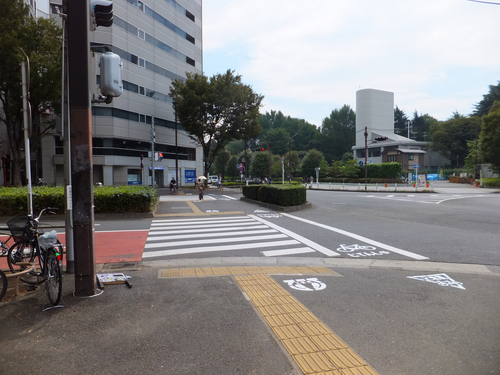 Cross over at ped crossing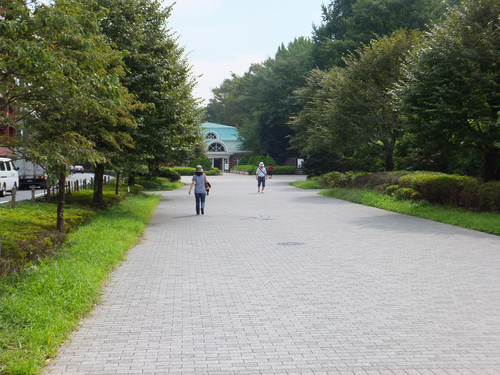 And you should be able to see park entrance

3. Shinjuku Gyoen National Garden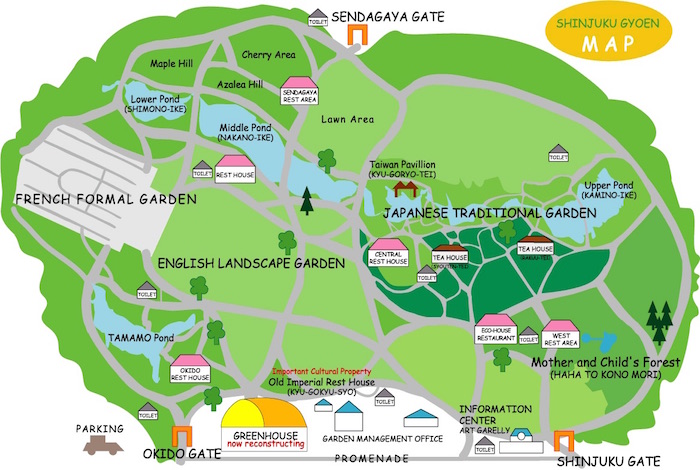 What you'll see there
4. Tokyo Hands
store 7 floors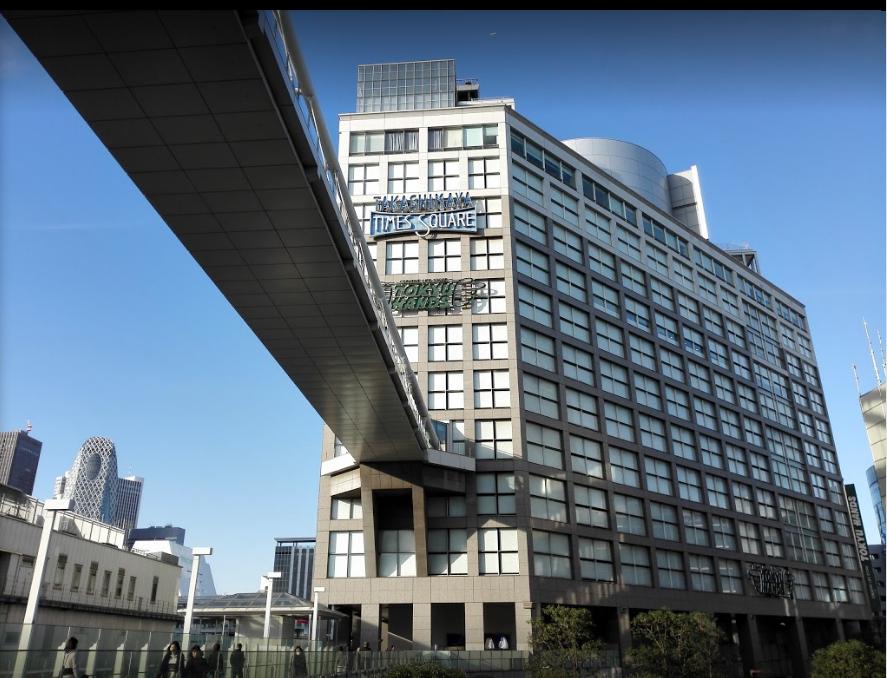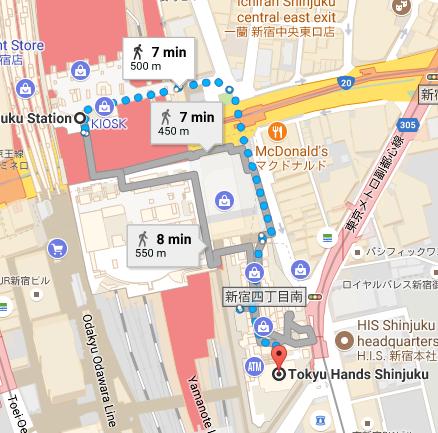 5. Muji stores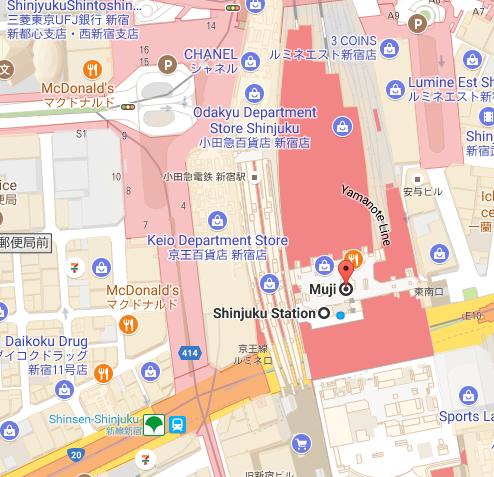 6. Eat before you go to Robot Restaurant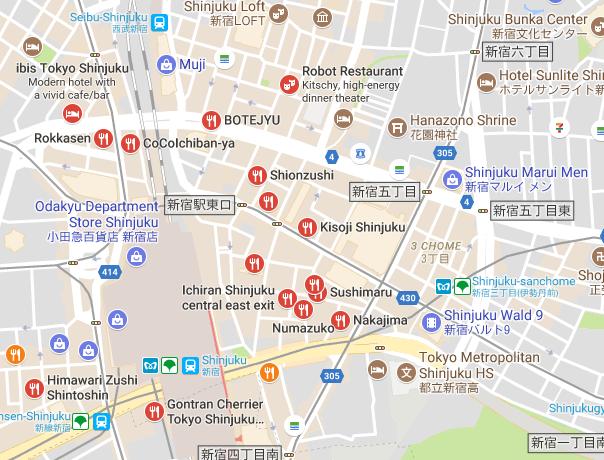 or Curry Up - butter chicken ¥800-1200


7. Kabukicho Robot Restaurant


2 hour cabaret ¥6800 - 8000 includes one drink

Have you ever done LSD? Me neither. At least, that's what I thought until I went to the Robot Restaurant in Shinjuku, Tokyo, when I had an experience that can only be explained as an acid trip. What, exactly, the Robot Restaurant is (it really doesn't involve food or robots) is sorta beyond description.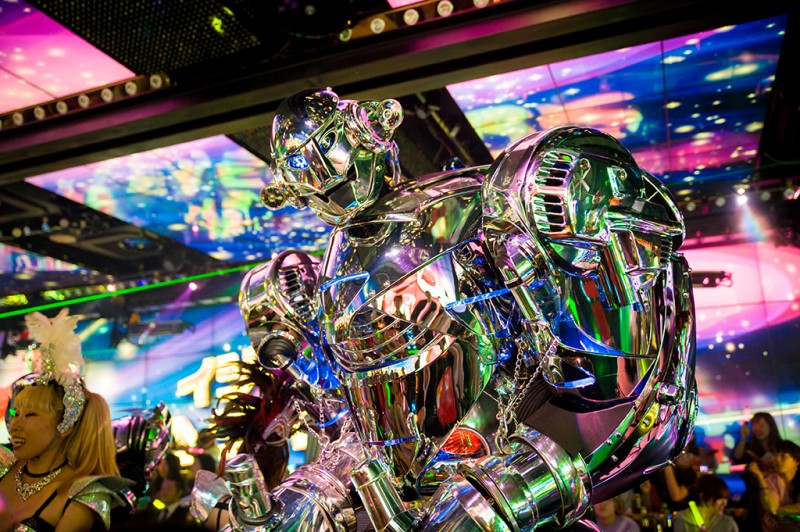 As for the show itself, I don't really know what to say about it. It started out with a somewhat serious tone, with dancers engaging in what seemed to be ritualistic dancing and drum beating, and then descended from there into utter insanity. The first insane scene was robots v. animals, which culminated in a knock-off Kung-Fu Panda riding a bull through a lineup of robots.

More pics here

(You must check in at least 30 minutes before the show starts)

Admission to first performance (4:00pm) only 2 exclusive FREE gifts: JPY500 drink coupon and pictures with the robots Valid for bookings on specific dates only Scheduling: First Performance: 4:00pm (doors open 3:00pm)
Second Performance: 5:55pm (doors open 5:00pm)
Third Performance: 7:50pm (doors open 7:00pm)
Fourth Performance: 9:45pm (doors open 9:00pm)
Insider Tips: Because Robot Restaurant focuses more on the performance rather than the restaurant aspect of the venue, we'd recommend eating before or after the show as portions here are small


iPhone maps app shd find it, but if not: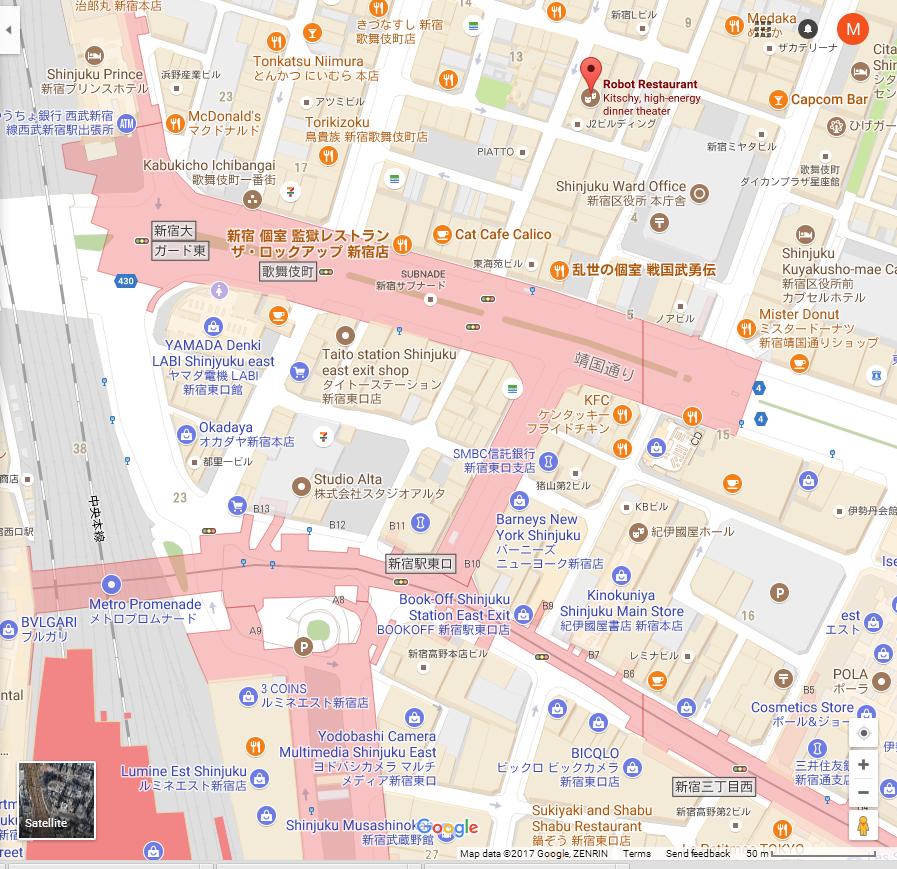 JR Shinjuku Station East Exit 5-minute walk, Subway Shinjuku Station East Exit 5-minute walk,
Toei Shinjuku Line Shinjuku Station East Exit 5-minute walk,
Seibu Shinjuku Line Seibu-Shinjuku Station 3-minute walk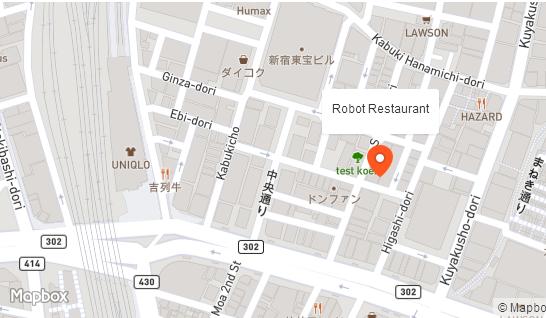 Books by Title
Books by Author
Books by Topic
Bits of Books To Impress